Patient Reported Outcomes
(ePRO and eCOA)
Ensure data integrity and reduce burden on patients with customized ePRO solutions. Eliminate the redundancy of paper studies by collecting data directly from patients' devices while keeping them highly engaged.
Complex solutions
Fully customizable and sophisticated solutions that meet very specific clinical workflow challenges.
Better engagement
Better engagement equals higher data quality. Increase patient experience with optimized interfaces.
Reduce burden
Reduce patient and clinician burden by making forms, smart surveys and questionnaires easily available on personal devices.
Our Platforms
ClarityViz helps improve coordination between health care providers and patients on a centralized clinical platform.
Eliminate unnecessary errors
Save time spent on integrating data from multiple sources by connecting all clinician and patient results into one streamlined platform.
Manageable results
Assemble and organize diverse data in dashboards that track survey progress, questionnaire results and patient outcomes.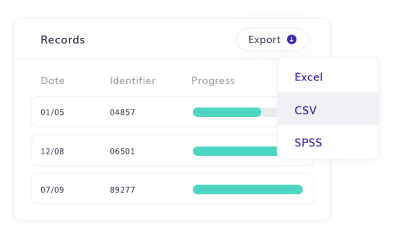 Export data with one-click
Export study data based on filtered criteria into preferred formats quickly and easily. Real-time data can be prepared and downloaded for the most common statistical programs for analysis, such as SPSS, SAS, STATA, R, Matlab, MS Excel and more.
Secure communication
ClarityViz ensures maximum data capture integrity. With end-to-end data encryption, all communications between patient and clinician such as, eSignature and eConsent, are stored and protected to the highest protocol.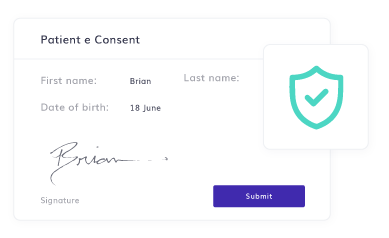 Partner with us
Increase patient satisfaction with ClarityViz customized ePRO solutions
Request Demo