Unique backgrounds, experiences, and perspectives all influence how we understand + approach design.
Crafting impressive digital experiences
Striving for innovation, we are constantly moving and improving our creative approaches, streamlining our processes, and challenging outdated assumptions. Our team is passionate about delivering the best work possible so clients can focus on their business goals.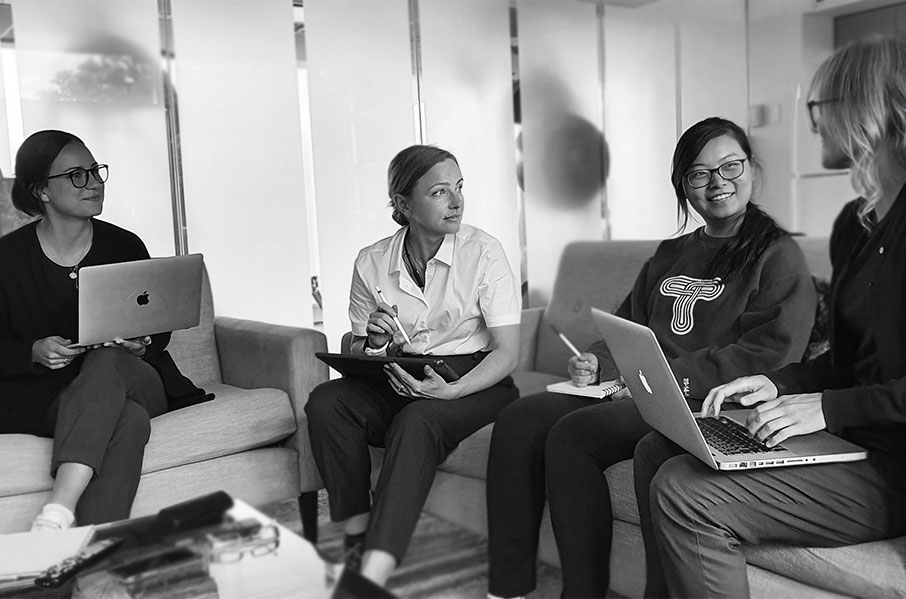 Over a decade of experience
Clarity+Viz has helped clients expand their digital reach with high-performing, human-centric designs.
Working fully remote, our team of varied talent, perspectives, and life experiences help us build products for everyone, everywhere.
423 – 1231 Pacific Boulevard
Vancouver
British Columbia
Canada V6Z 0E2
We're a creative partner for fast-growing and established companies
We work closely with our clients to fully understand their needs and develop unique and effective solutions to meet those needs. We are experienced in a wide range of industries and pride ourselves on a commitment to excellence.