Unique backgrounds, experiences, and perspectives all influence how we understand + approach design.
With over 7+ years of experience, Clarity+Viz has helped clients expand their digital reach with high-performing, human-centric designs. Working fully remote, our team of varied talent, perspectives, and life experiences help us build products for everyone.
Striving for innovation, we are constantly moving and improving our creative approaches, streamlining our processes, and challenging outdated assumptions.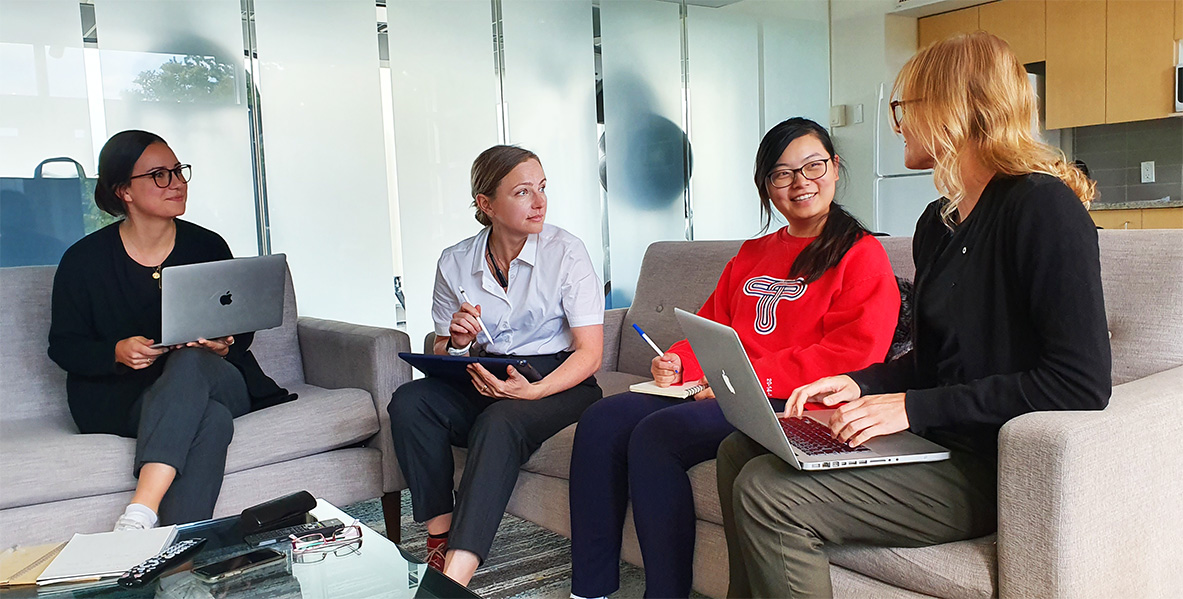 We're a creative partner for fast-growing and established companies
Some of our many clients include life sciences companies, health tech products, SaaS companies, retail, and independent news outlets.