Transforming the website and brand for a growing health trial and research company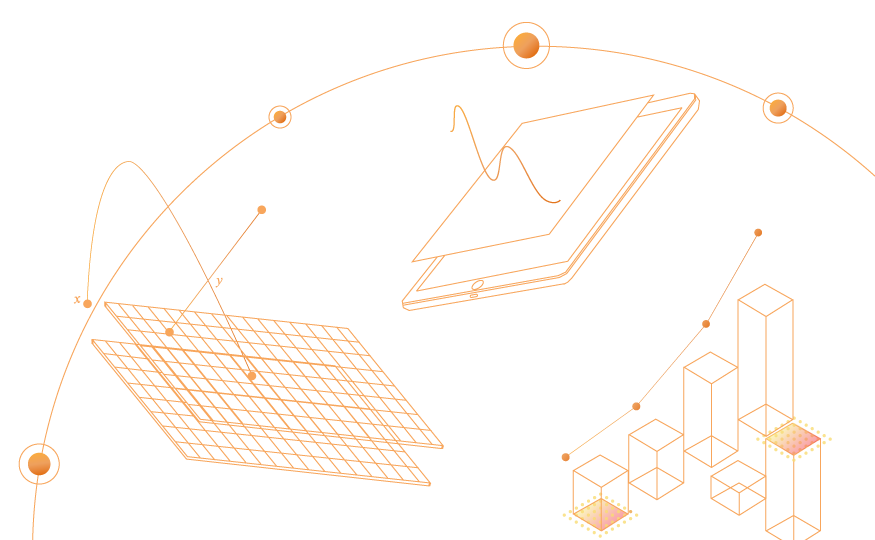 A partner company for generating evidence and decision tools in the health science sector
Health Sciences and Economics
+ Website Design
+ Search Engine Optimization
Lighthouse outcomes assists their customers by generating and synthesizing medical trial evidence to help their stakeholders make better informed decisions. They provide technical and communication solutions in the pharmaceutical, health technology, and public spaces.
Lighthouse Outcomes were needing a more cohesive experience across their website with a focus on copy and visuals that captured the attention of their desired demographic.
The team also wanted Clarity+Viz to ensure the website was more flexible on the backend to improve their site management.
We refreshed Lighthouse Outcomes's website with an updated layout, color scheme and UI design. We also designed and built a flexible and easy-to-use WordPress CMS platform.